Missouri Amount and Terms
– Minimum loan available to Missouri customers: $100.00
– Maximum loan amount available to Missouri customers: $1500.00
– Loan Terms are Approximately 4-10 months
– * All Fees, Interest and Loan Terms are subject to vary by state
– Actual loan terms may vary based on applicant's qualifications.
– Number of payments is determined by your employment pay frequency. Your loan will be contracted for at least 120 days, this is required by law.
– You may pre-pay your loan at any time without penalty and only pay interest accrued up to the date of in which you have incurred.
– We are a direct lender in the state of Missouri.
– Please see below for additional loan details –

**If you make all your payment on time as reflected in the payment schedule, you will pay off your loan on the final payment.**
Missouri Disclaimer
The payment schedule below is an example of a $500 bi-weekly loan. The rates and fees you will be charged will vary by state and based on your qualifications. Please review your loan documents for your rates and fees, before signing the loan documents.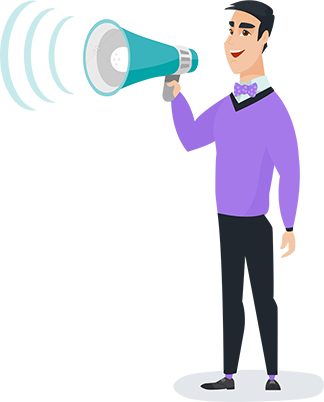 | | | |
| --- | --- | --- |
| Payment # | Date | Payment Amount |
| 1 | 6/11/21 | $117.23 |
| 2 | 6/25/21 | $117.23 |
| 3 | 7/9/21 | $117.23 |
| 4 | 7/23/21 | $117.23 |
| 5 | 8/6/21 | $117.23 |
| 6 | 8/20/21 | $117.23 |
| 7 | 9/3/21 | $117.23 |
| 8 | 9/17/21 | $117.23 |
| 9 | 10/1/21 | $117.23 |
| 10 | 10/15/21 | $117.23 |
| 11 | 10/29/21 | $117.23 |
| 12 | 11/12/21 | $117.15 |

Additional Loan Details
-Minimum $100

-Maximum $1,500

-Loan Terms range from 4-10 months with no prepayment penalty**

-Annual Percentage Rate is approximately 599%**
** Actual Loan Terms, Fees, Interest and other loan terms vary based on applicants qualification and vary by state